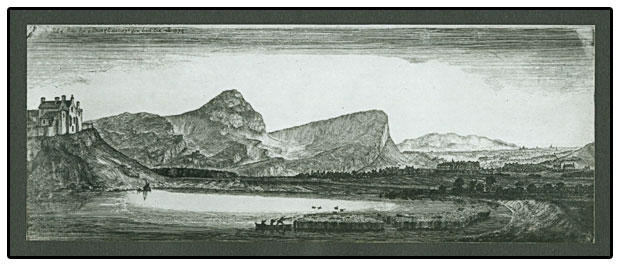 Arthur's Seat from Lochend


The creation of this web site dedicated to the etchings of John Clerk of Eldin is part of the celebrations for 2012 to mark the 200th anniversary of Clerk of Eldin's death in 1812. These celebrations will centre around an exhibition of his etchings that will take place at Edinburgh City Arts Centre (3 November – 6 February 2013) and The Fleming Collection, London (19 February – 6 April 2013) and the launch of the new publication,
The Etchings of John Clerk of Eldin
by Geoffrey Bertram.
Further information about these and any other events will be made over the coming months and found in the
News
section of the site.
External contributions welcome. If you would like to make a statement of your views or announce any activities I will add them to the
Notices